A wie Atlas is the large german website on the subject of geography. Welcome to the english edition of A wie Atlas.
A wie Atlas is about countries, special places and many helpful tips about maps, landscapes and books. Have fun discovering the world!
Exciting regional geography
There is so much exciting knowledge about the countries of our world. Here you can find out what makes countries and regions special, what their superlatives are and where you can find them.
All countries of Europe
All countries of Europe and their peculiarities here at a glance.
Countries of Scandinavia
All the countries of Scandinavia in Europe's northern landscape.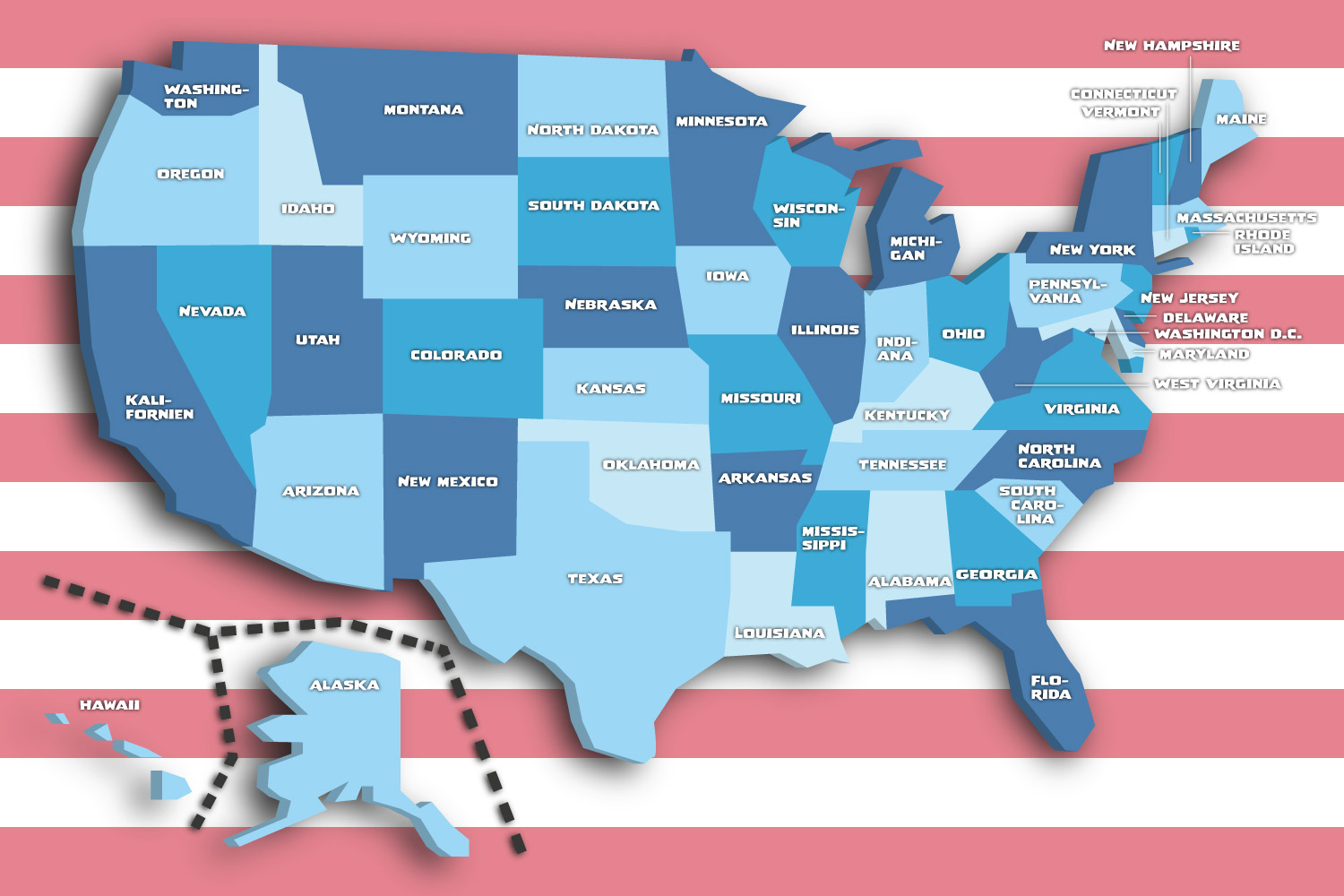 US states
What makes the states of the USA special and where they are located.
The most beautiful places all over the world
The world is full of beautiful places. Here you can find some of the most beautiful of them.
Maremma in Tuscany
The Maremma in italian Tuscany is simply one of the most beautiful landscapes in the whole world.
Berat in Albania
Berat is a wonderful town in Albania, a wild and undiscovered country in south eastern Europe.
Normandy
Normandy is the breathtaking region in northern France where you can find gloomy bunkers and endless beaches.